Helping You Get On With Life's Journey
A national provider of ignition interlock devices for over 15 years.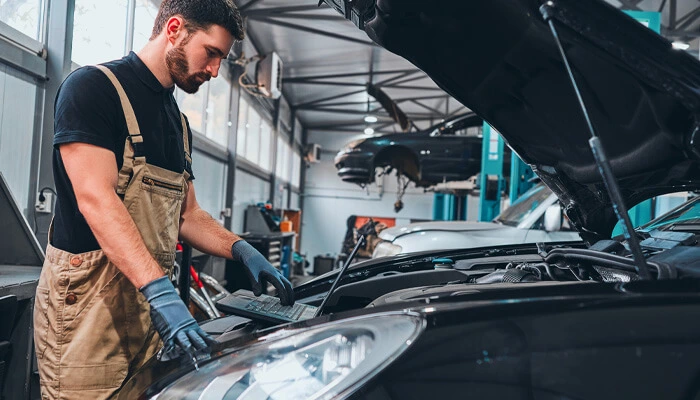 In combination with our partner network, ADS has more locations than any other provider. We have more than 5,500 locations nationwide, and can help you find one that is convenient to you.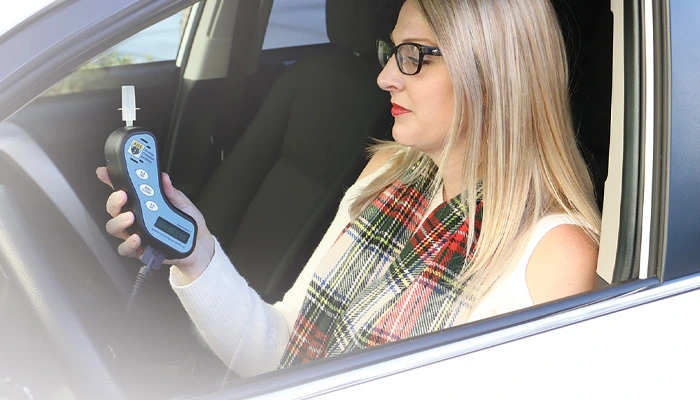 ADS devices feature a simple operating system and bilingual voice prompts in English and Spanish. They are lightweight, easy-to-mount, and a simple testing method. The device provides daily reminders of your next calibration date, and calibrations are quick and convenient.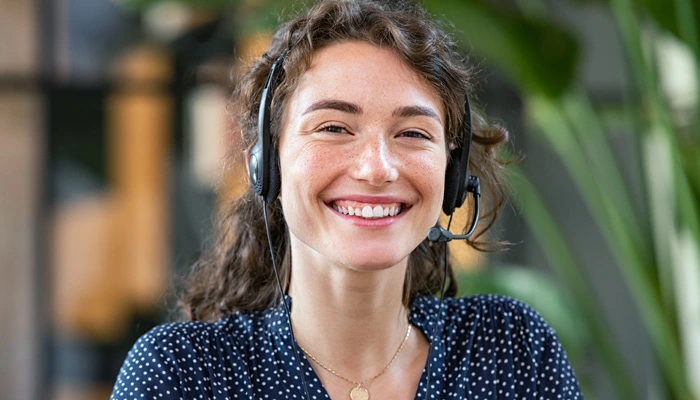 ADS offers 24/7 customer support. ADS support reps are available to help with any questions about installation, making appointments, and questions about your device. Contact us any time via phone, chat, or email for help.
What is next? We can help you through the process. Give us a little information and we can help with next steps.
There was an error submitting your form. Please try again.
Thank you for your submission.
Ignition Interlock Devices 101
An ignition interlock device is a device that prevents a driver from starting a vehicle with alcohol in their system. The devices require the driver to take a Breath Alcohol Content (BrAC) test and pass before they start driving. More than 30 states require convicted DUI offenders to install an IID, even for first offenders. The devices allow some offenders to regain driving privileges after their license is suspended.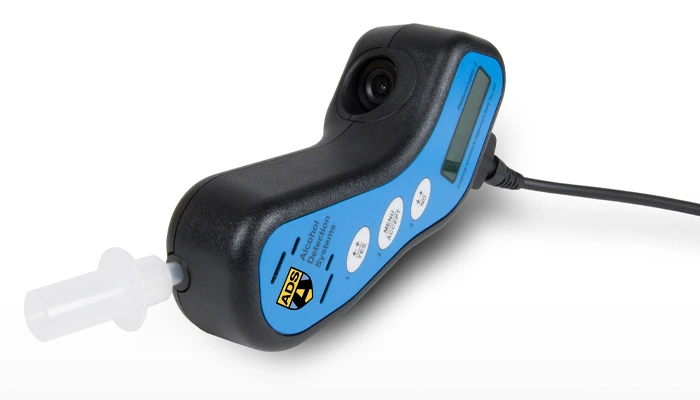 What Your State Requires
If you are mandated by the court or state monitoring authority to install an ignition interlock device, the provider must meet state criteria. ADS is approved in many states, and offers devices with and without cameras. Before making your appointment, find out more about your state's requirements and approved providers.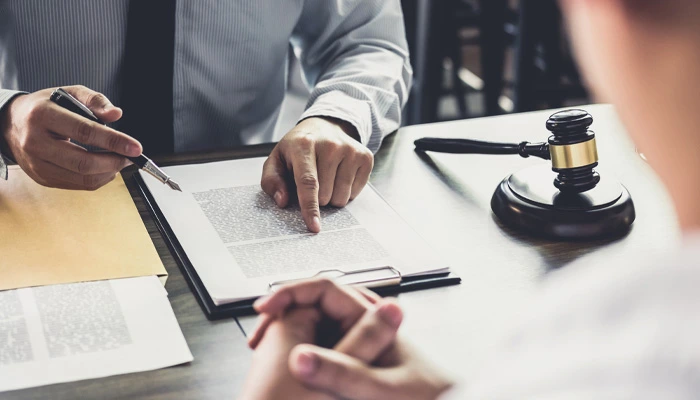 Installation and Removal Locations
When you're ready to install, we can help you make an appointment at any location. You will be returning regularly for calibration, and to have the device removed at the end of your interlock term. To find a location near you, visit our locations page.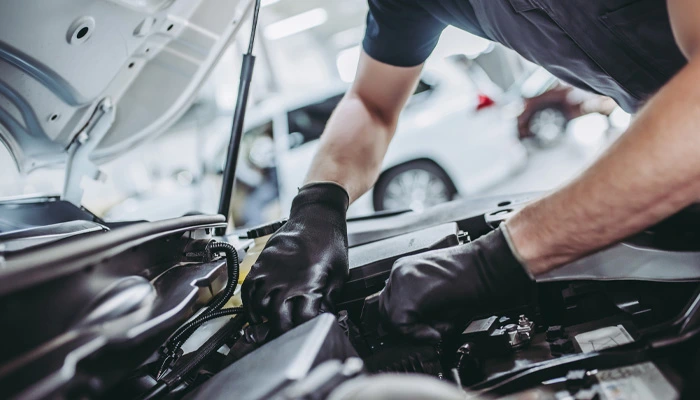 Customers Have Great Things to Say
"ADS got me back on the road quickly and cheaply. They made it stress-free."
Jane D. - Arizona
"Fast, friendly and affordable. They helped me through the whole process. "
Jason B. - Kansas
"Within 48 hours after calling, I had an installation scheduled and getting my interlock"
Mike L. - California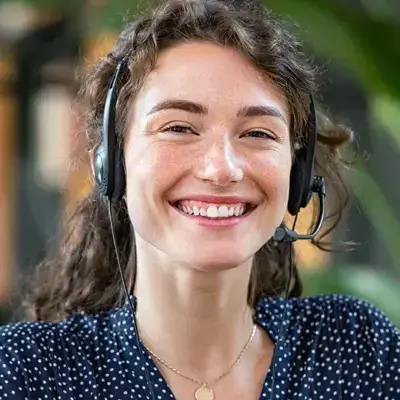 Our state specialists are ready to answer your questions and get you through the process, one step at a time.