Customer Service
We're Here to Help!
If you would like more information about Alcohol Detection Systems' ignition interlock products and services or would like to get a quote, call us today!
Mailing Address
Alcohol Detection Systems
11305 Aurora Ave.
Des Moines, IA 50322
Frequently Asked Questions
What is next? We can help you through the process. Give us a little information and we can help with next steps.
There was an error submitting your form. Please try again.
Thank you for your submission.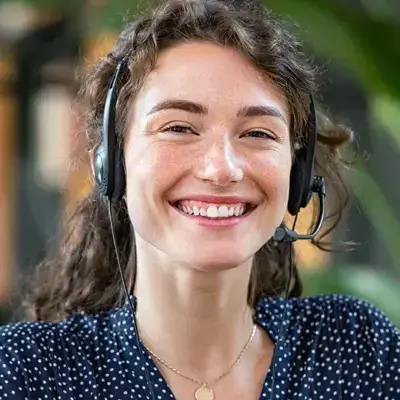 Our state specialists are ready to answer your questions and get you through the process, one step at a time.