Ignition Interlock Device
Confused on where to start after receiving a DUI offense? You're now required to get an ignition interlock device (or handheld car breathalyzer) and don't know which kind to get? DUI laws vary by state and finding an ignition interlock device installation location near you can be hard. Don't worry! We make it easy and will get you back on the road.
All your ignition interlock device questions answered here.
What is an Ignition Interlock Device?
An ignition interlock device is a breath alcohol analyzer connected to the ignition of a car, also known as a handheld car breathalyzer. You may be required to install an ignition interlock device in your vehicle after receiving a DUI offense. A vehicle equipped with an ignition interlock device cannot be driven unless the driver passes the unit's breath alcohol tests.
Ignition interlock devices significantly reduce the amount of drunk driving accidents and DUI penalties by preventing the car from starting if the driver is too intoxicated.
Our state of the art ignition interlock devices are easy to use.
All Devices Feature
Easy-to-read digital displays and video sampling indicators
Detachable, lightweight handheld device to provide discreet mounting options
Quick and convenient calibrations with daily reminder of next calibration date
Simple, bilingual voice commands and tone prompts
What is next? We can help you through the process. Give us a little information and we can help with next steps.
There was an error submitting your form. Please try again.
Thank you for your submission.
How Does the Ignition Interlock Device Work?
Ignition interlock devices analyze and measure the blood alcohol content of a driver before the vehicle can be started. Think of an ignition interlock device as a breathalyzer attached to your car's ignition. Simply blow into the ignition interlock device before starting your vehicle. If the sample meets your state's requirement and no alcohol is detected, the car can be started. If alcohol is detected at a level above the state requirements, the vehicle will not start.
Your ignition interlock device will need to be serviced every 30, 60 or 90 days depending on your state's ignition interlock device requirements and laws. Contact us for details.
What is the Cost of an Ignition Interlock Device?
After receiving a DUI offense and paying expensive fees and fines, you're probably searching for the cheapest ignition interlock device. The cost of an ignition interlock device, as well as the cost of installation and servicing the device can depend on your state and the type of device you're required to get.
Contact us to get a quote
for the cost of your ignition interlock device. We provide affordable pricing and convenient ignition interlock installation centers to help you get back on the road as soon as possible.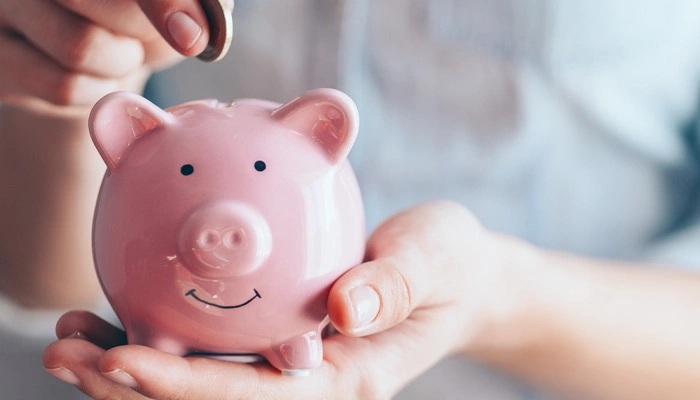 Ignition Interlock Device FAQs
Find an Installation Location Near You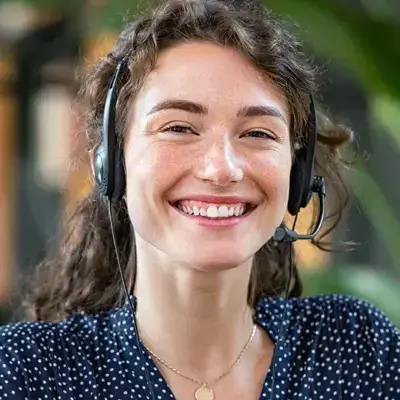 Our state specialists are ready to answer your questions and get you through the process, one step at a time.