ADS Help Center
Let Us Help You
Whether you want to talk to us about cost, technical assistance or are looking to understand more about the process, we are here for you.
Looking for Interlock Device Answers? Call
888-786-7384
We're here to help. Simply fill in your information and an ADS representative will contact you and help you get started today.
There was an error submitting your form. Please try again.
Thank you for your submission.
Looking for Something Else?
We know the DUI process can be confusing. We have resources to help you through it.
FAQs
Videos
User Manuals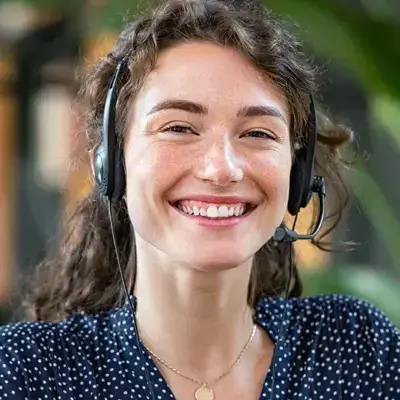 Our state specialists are ready to answer your questions and get you through the process, one step at a time.