Choosing an Interlock Provider
Choosing an ignition interlock provider is an early step in the process of regaining your driving privileges. Many states allow DUI offenders to keep driving as long as they install an ignition interlock device (IID) from a state-approved provider.
What to Consider When Choosing an IID Provider
State approval: Your potential provider needs to be approved by your state, or your interlock installation will not be considered valid. This is because state monitoring authorities partner with approved providers to receive data such as failed tests, GPS location, and attempts to tamper with the device. You will also want to make sure your potential provider has never been decertified in the state, as this could cause problems for you. If your state decides to remove the provider from its approved list, you would have to find a new provider and pay for a new device installation. ADS has never been decertified in any state we operate in.
Device accuracy: You will want to ensure that any interlock provider you choose is an accurate device. You can research reviews and news articles to learn more about the company's reputation. You can also check with your attorney or state monitoring authority, who may have information about each device's reliability or a recommendation for you.
Cost: each provider sets their own pricing, so be sure to find out how much installation and leasing costs will be. Some providers run promotions or offer rebates as well, so don't miss out on any potential savings.
Testing methodology: Each provider has their own device which requires its own testing method. Some devices have easier blow patterns or operating systems that make them more convenient to use. Compare and contrast to see which model will suit you best. ADS models have a simple operating system and feature bilingual prompts.
Customer support: Think about how often you drive, and consider how much you will thus be using your ignition interlock device. Check the customer service options available to ensure you will have help if you need it when on the road. ADS offers 24/7 support to our customers 365 days a year.
Locations: You will have to return on a regular basis to your interlock provider for calibration appointments. Not all providers may have a location near you. Through our partner network, ADS has more locations than any other provider, allowing more than 91% of customers to find a location within 15 minutes of their home or office.
What is next? We can help you through the process. Give us a little information and we can help with next steps.
There was an error submitting your form. Please try again.
Thank you for your submission.
Choosing the right interlock partner is important. ADS offers robust customer support, simple-to-use devices, and you can get started today. Contact ADS by calling 888-786-7384 or fill out the form on this page.
Customers Have Great Things to Say
"ADS got me back on the road quickly and cheaply. They made it stress-free."
Jane D. - Arizona
"Fast, friendly and affordable. They helped me through the whole process. "
Jason B. - Kansas
"Within 48 hours after calling, I had an installation scheduled and getting my interlock"
Mike L. - California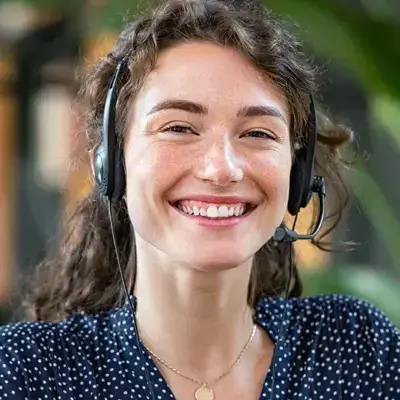 Our state specialists are ready to answer your questions and get you through the process, one step at a time.