Switching Ignition Interlock Providers
Reasons to Make the Change
There are many reasons why you might have to switch interlock providers, and ADS is here to help. If you are being forced to switch interlock providers because your current provider is no longer approved in your state, it can be stressful to choose a new provider. Ignition interlock providers can be removed from the approved list for not meeting state criteria, among other reasons. This causes a great deal of upheaval for their customers, who must now find a new provider fast if they wish to remain compliant with the state's interlock policy.
It's natural that if your initial provider is no longer approved, you will want to carefully select your next provider to avoid a second switch. It may reassure you to know that ADS has never been disapproved in any state.
What is next? We can help you through the process. Give us a little information and we can help with next steps.
There was an error submitting your form. Please try again.
Thank you for your submission.
Why Pick ADS Interlock?
There are many reasons to choose ADS as your interlock provider. ADS has 24/7 customer support available. Customers can call with any questions about their device or installation. Some of the benefits include:
ADS devices cost between $2 and $3 per day, and ADS allows users to pay monthly or bi-weekly, or in a lump sum.
ADS has never been removed from an approved list in any state. This means it's unlikely you will be forced to switch if you choose ADS as your provider, as we will continue to maintain our approved status.
ADS, along with our partner network, has more locations than any other provider. This makes it easy to find a location near you.
ADS devices feature English and Spanish prompts, so users can select their preferred language.
Book an Appointment
If you are ready to install your device, you can contact ADS and we will assist you in setting up your appointment. At your installation appointment, the technician will install your device, then show you how it works. Make sure you understand how to properly use your interlock before driving away. The technician will also provide you with a certificate of installation, which you may need to regain driving privileges.
If you are switching interlock providers, make sure to note that when you make your appointment.
Contact us at 888-786-7384 with any questions or to make an appointment.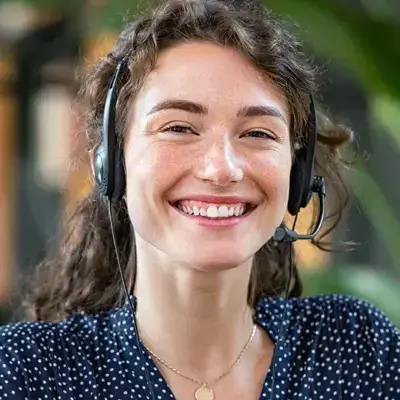 Our state specialists are ready to answer your questions and get you through the process, one step at a time.