Drive Legally After a DUI
Regain your driver's license quickly with ADS Interlock by installing a car breathalyzer.
Driving after a DUI
Getting a DUI doesn't necessarily mean you can't drive anymore. While getting convicted will likely result in a suspension, you may still quickly regain driving privileges with the installation of an ignition interlock device (IID).
An IID, like the one from ADS Interlock, is a mobile breathalyzer that tests for alcohol in your breath before allowing you to start your vehicle.
Trying to drive on a suspended license (without reinstating your license) may result in significant fines and an even longer license suspension.
GET YOUR LICENSE BACK QUICKLY
You can drive again quickly by installing a state-approved IID, such as those from ADS Interlock . After calling, or requesting a callback, a license-reinstatement specialist will walk you through your requirements and offer to schedule an appointment at a trusted installation center. With over 4,800+ service center locations in our network, you can easily choose an Interlock location and time that's convenient.
CHOOSING THE RIGHT IID PROVIDER
Make sure you install an IID that's affordable AND reliable. ADS Interlock offers reliable IIDs at a very low price. They offer 24/7 customer support and they make the installation and service processes easy and fast. ADS Interlock allows you to choose from the most installation and service locations nationwide, which minimizes interruptions in your life.
ADS Interlock satisfies key requirements:
Choose from the most locations for installation and service.
ADS Interlock offers one of the industry's lowest rates.
ADS's specialists have helped tens of thousands of customers regain their licenses over decades.
This website is privately owned and not owned or operated by any state government agency.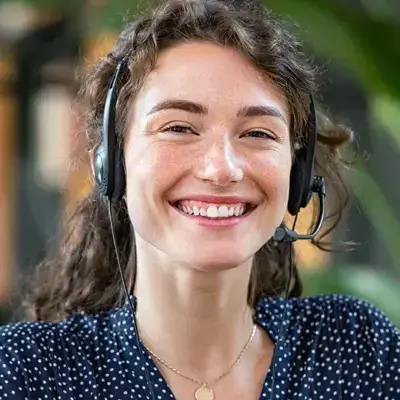 Our state specialists are ready to answer your questions and get you through the process, one step at a time.